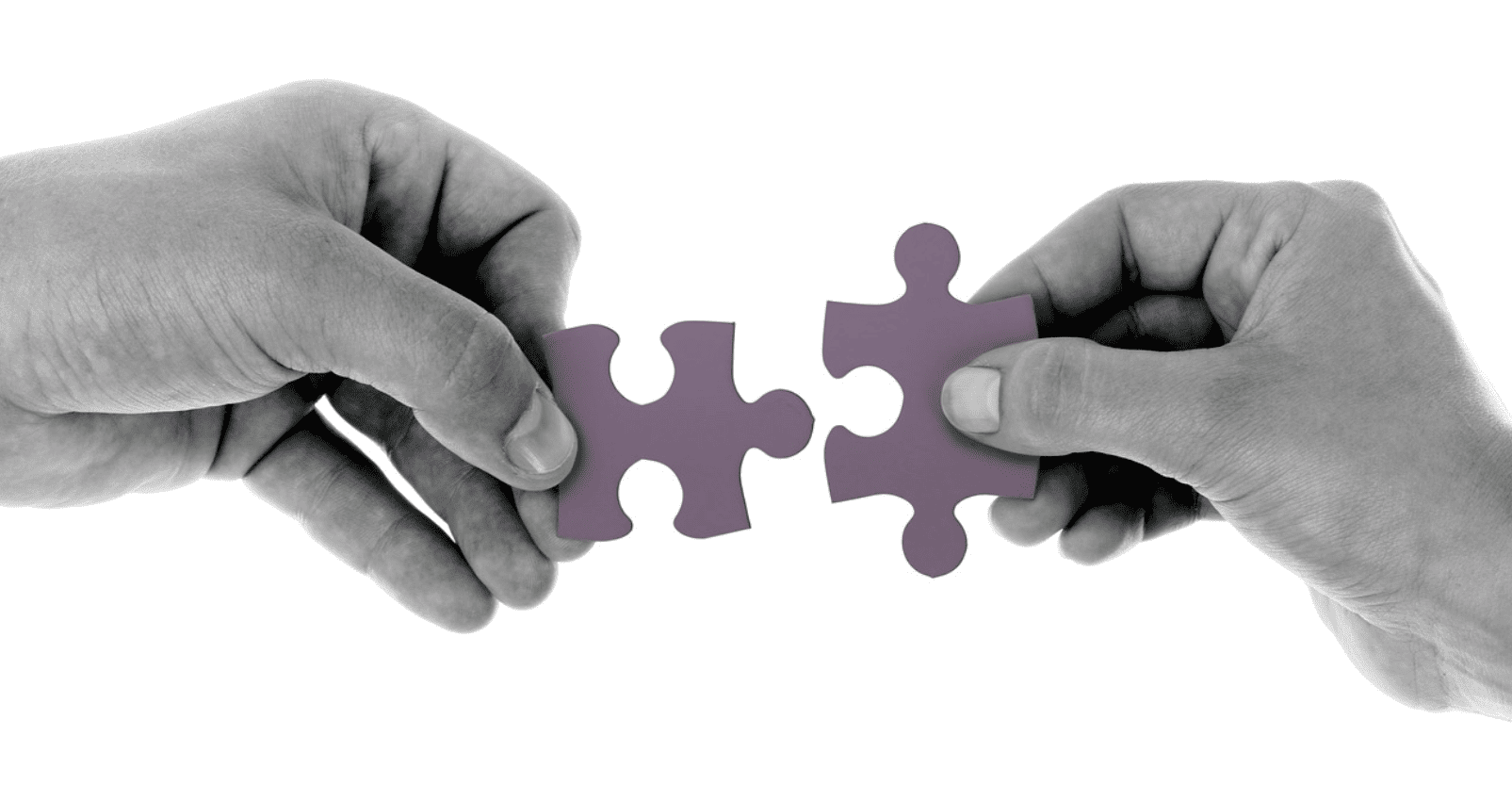 11+ Basics: Non-Verbal Reasoning Explained
The 11+ is an examination taken by some school pupils in their last year of primary school to get into a grammar school of their choice. For many parents only just learning about the exam or only just beginning their child's 11+ campaign, it can be overwhelming to figure out what you and your child can expect from the exam, and where to even begin with their preparation. Fear not – Eleven Plus Exams is providing a crash course on each subject tested in common entrance exams to help ease this confusion.
Most 11+ exams will test some or all of the following subjects:
English

Maths

Verbal reasoning

Non-verbal reasoning
Students – and parents – need a good grasp of what to expect from the exam for each of these subjects. Even the brightest students who are well out-performing their peers may struggle in the competitive, ever-evolving 11+ exam if they do not know how they will be tested on the subjects they otherwise know so well. For some subjects, like verbal and non-verbal reasoning, there is specialised knowledge to learn that is not covered by the national curriculum.
What is non-verbal reasoning?
Put simply, non-verbal reasoning (or NVR) tests are designed to assess how well a child can use critical thinking and logic to solve problems, regardless of their grasp of English. The theory behind this is that an examining body can gauge a child's potential and intelligence, rather than simply testing their learned abilities. The questions use abstract figures which require a child to work out similarities in sequences of shapes or codes.
To be successful in a non-verbal reasoning test a child will need to:
Be able to see how objects relate to each other

Apply logical deduction skills

Understand maths concepts such as symmetry and rotation
Non-verbal reasoning is a major part of many selective school exams. It might seem daunting to most parents who have never encountered it before, especially as it is often described as a subject that cannot be entirely prepared for or coached and is not something that children often encounter as part of their school syllabus.
What do the questions entail? 
Non-verbal reasoning questions will test knowledge of mathematical concepts such as symmetry, reflection, rotation and shape properties. The majority of schools that include NVR tests will usually test students on 2D non-verbal reasoning.
Common NVR question styles include:
Blank Squares

Horizontal and Vertical Codes

Odd One Out

Rotation and Reflection

Sequences

Similar Shapes
Is non-verbal reasoning impossible to teach?
Not at all. Non-verbal reasoning requires good spatial awareness and it is a skill that some children will possess naturally, however, for those who do not, it is still possible to learn and practice techniques that will lead to success in this subject.
Core skills can be learnt. 
Preparation for non-verbal reasoning can really begin at any age by focussing on core skills and knowledge of basic mathematical concepts that are essential for solving more complex question styles.
Students should feel confident with recognising how shapes change appearance after reflection and rotation. This is a skill that can be practiced with tracing paper in the early stages of their 11+ preparation as this will help with visualisation. It is also important that students feel confident with addition and subtraction and times tables, as counting quickly and spotting number patterns are, again, skills that are applicable across NVR question styles.
[Answer: The answer is C. The second shape is the same as the first, plus an additional horizontal reflection added.]
Technique can be refined.
Beyond the basics, non-verbal reasoning skills can be improved even if they are not second nature for your child.
The key to success in NVR is being systematic and disciplined. Students should focus on one element of a diagram at a time, rather than trying to assess it all at once. 
There are nine common elements that a diagram can be made up of:
Shapes

Things you can count and basic maths

Pointing and what direction an object faces

Shading and different line types

The position of a figure

The order of objects in a line or around a circle

Rotation and reflection

Layering
[Answer: The odd one out is E because the shapes on both sides are the same, meaning it has two lines of symmetry, whereas the others only have one.]
Students can look at each of these in turn and rule out options as they scan for patterns.
Once students begin to become confident with how to spot patterns and what to look out for in non-verbal reasoning questions, they can then begin to refine their technique further. Students preparing for non-verbal reasoning exams will have a higher chance of success when they are consistent in their practice and, crucially, learn from their mistakes.
For NVR, it is more important to focus on why a student got a particular question wrong rather than what the specific correct answer is. By identifying what in particular a student failed to spot or perhaps overlooked, they can focus on catching it in the next question they attempt.
How can I practise non-verbal reasoning at home?
Non-verbal reasoning is not taught in schools, so it is important to focus on this aspect of a child's 11+ preparation at home  if they are hoping to apply to a school that will test them on this subject. 
The ElevenPlusExams's Virtual Learning Environment is designed for success in selective school entrance exams. The content is written by experienced teachers from our own tuition centre, that is updated regularly and includes a comprehensive range of material for non-verbal reasoning practice. 
It includes explanatory videos for the most common NVR topics and hundreds of exam style questions with answers and full explanations. It is ideal for children who are looking to learn, revise and refine their abilities in this subject, and allows everyone who uses the platform the ability to track progress and analyse achievements, so that areas that require additional work can be easily identified and remedied.
Similarly, the Eleven Plus Exams' First Past the Post series is ideal for non-verbal reasoning practice at home. These books and papers provide essential exposure to the question styles and answer layouts that will appear in an actual exam. With full answers and explanations provided in every book, they are an ideal way for children to learn from each mistake and to refine their exam technique through practice.
Besides using formal practice materials there are numerous activities that can help to develop a child's spatial awareness, visual ability and non-verbal reasoning skills. Jigsaws, model-making kits, interlocking puzzles, and visual logic games such as Nine Men's Morris and Sudoku are all useful and can relieve the tedium of formal practice.
Tag:11 plus, 11 Plus Preparation, 11+, 11+ basics, 11+ tuition, 11+ tutor, eleven plus, eleven plus exams, home learning, home-schooling, non-verbal reasoning, NVR, revision, tips, tuition